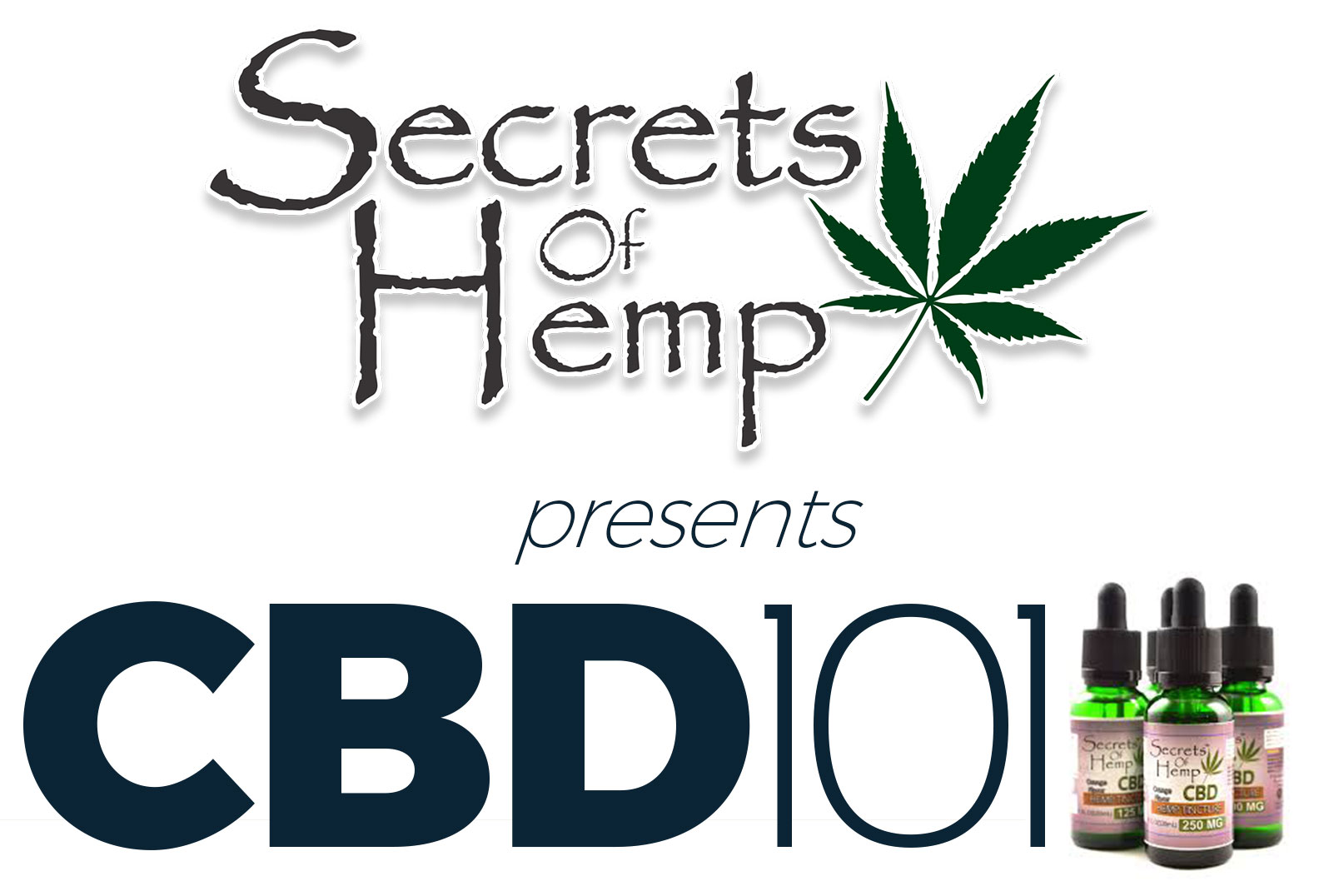 Secrets of Hemp is excited to present CBD 101! Cannabidiol, popularly known as CBD is a non-psychoactive part of the cannabis plant. Contrary to what some still believe, despite being tied to the cannabis family, CBD does not give off a high. Learn the benefits of CBD Oil during CBD 101 with Secrets of Hemp!
Guest speakers from Secrets of Hemp will be giving presentations at Harlequin Theatre (in FairOaks Mall) regarding the facts about CBD Oil.  Registration is required for all seminars and seating is limited. Please register for a seminar session below.  Each seminar participant will receive an additional entry for the QMIX Grand Prize drawing for $500.
Seminar times are as follows:
3:00 pm, 4:00 pm, 5:00 pm, 6:00 pm
Remember seating is limited, so get registered today!